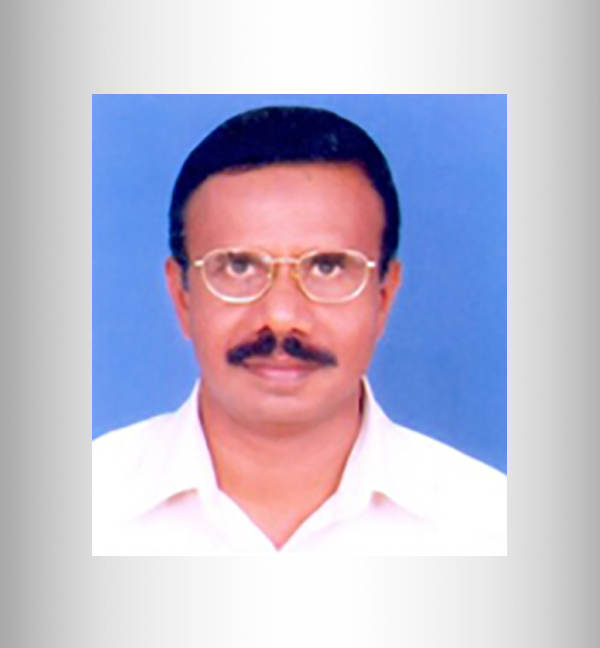 Experienced professional with a unique combination of technical expertise, managerial experience, leadership and design and production support to lead the delivery and implementation of business intelligence systems.
Engaged as Technical Lead for business intelligence projects. Roles include, scheduling and controlling client requests/projects, provide technical support to team members and escalate issues if any to management team
Experienced database administrator, with hands on experience to various RDBS like Oracle, Mysql and SQL server. Expertise in designing dimensional data models as well as OLTP application databases. Technical exposure to business intelligence products like Pentaho. Interested in listening music and passionate in supporting the needed ones. Qualified Post graduation in Mathematics from University of Kerala and Post graduate diploma in computer applications from Department of Technical Education. Qualified Oracle certified professional.