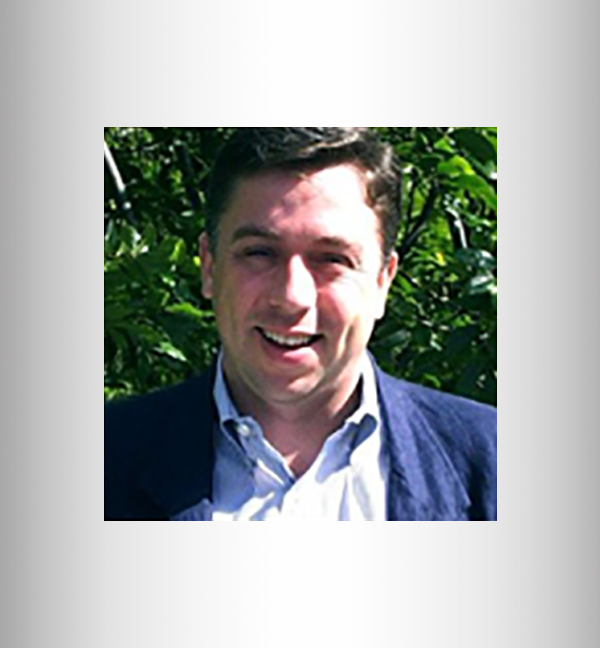 Mike is a successful entrepreneur, who is passionate about applying technology to solve business problems. Mike Co-founded RevenueMed in 2002, an Atlanta-based company that provides remote coding and billing services to hospitals and larger physician groups. The firm combines process re-engineering, sophisticated imaging and workflow technologies with a skilled off-shore workforce to deliver improved revenue levels and tighter regulatory compliance. He is the CEO and chairman of the company.
Mike founded Speech Machines in 1996 and was the CEO of the company till 2001. The company was the first-mover in moving medical transcription to an Internet-based, ASP service model. Mike sold the business in 2001 to Royal Philips Electronics/MedQuist.
Mike co-founded Software care Ltd  in 1989, a Market leader nursing software system — combined decision-support care planning, acuity, patient costing and automated scheduling. This company was Sold to HBOC (McKesson.) in 1996.
Mike earned his BSc, in International Business and marketing from University of Pennsylvania – The Wharton School in 1983 and his MBA from Harvard Business School in 1989.