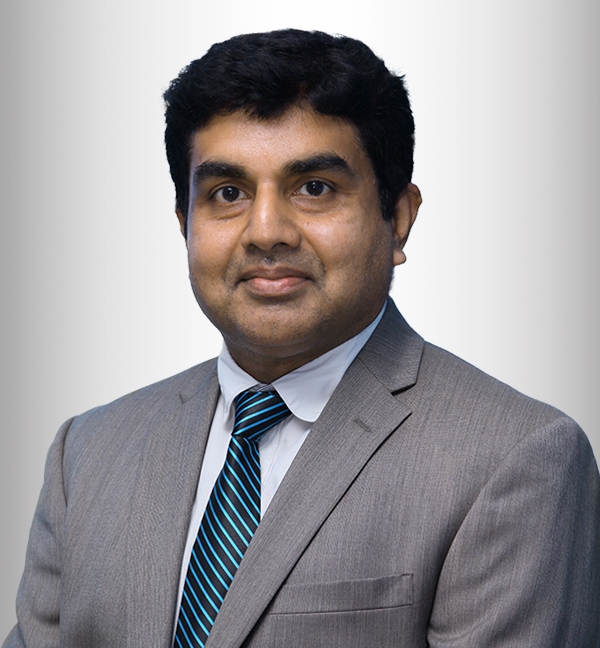 Joyce is a visionary with solid grounding in all aspects of software engineering, including design, administration, deployment/delivery, security and operations; he has successfully executed a number of long terms, high profile technical projects.
Joyce is an entrepreneur at heart, passionate about building and mentoring high performance teams. Joyce has around 17 years of industry experience, working with Fortune 500 companies as well as with start-ups.
Joyce built a team of 30+ Ruby Developers, and led them to create and operate Ruby on Rails applications and related services, he has been associated with RevenueMed since 2007.
Before joining RevenueMed, he was employed by Brunswick as Director – IT and strategic businesses and was based out of their New Zealand office, he was associated with Brunswick since 2003, he initially built Brunswick's innovation center in Singapore.
Joyce founded Helixense in 2001 with two of his friends and lead the team to build an innovate platform for Bioinformatics. The idea was to use the human genome database and other publically available databases to provide a software platform for research organizations that will enable them to quickly build bioinformatics applications.
Joyce stated his career as a Software engineer with TATA-IBM – in 1990 and moved to Singapore in 1993 to work with Creative Labs, he spend around 6 years with the company and lead the development of a number of Video graphics drivers and application that Creative sold to the consumer market.
Joyce earned his Bachelor of Engineering in Computer Science from Mysore University in India and Post-Graduation in Software Engineering from National University of Singapore in 2000.