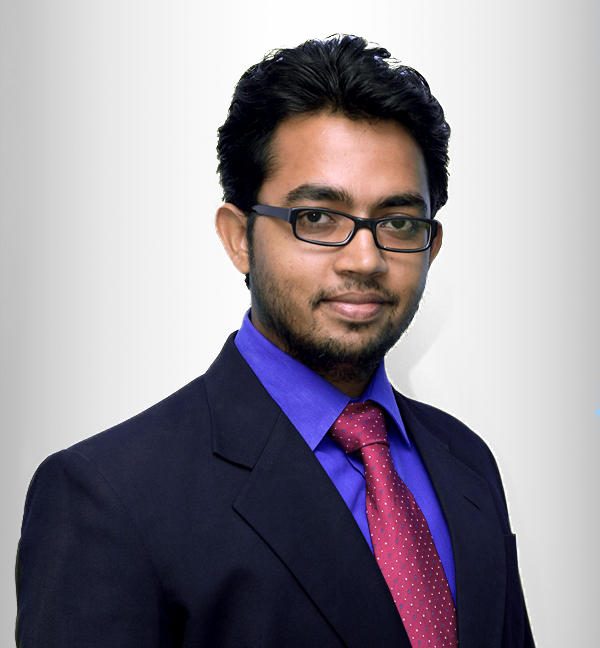 Fazil has over 4 years experience in rich UI/UX development for graphically demanding projects. His role as UI expert requires interactions with projects owners starting from conceptualization level to release.His natural attention for detail along with a strong passion for design has helped the organization win the admiration of clients spanning multiple industries.
He brings with him a blend of creativity and aesthetic color sense that leaves a lasting impression.He is passionate about creating congenial UI for both print & Web Media. While not in the office, he loves working out in a gym.
He holds a diploma in multimedia and is currently  pursuing Masters in Computer Application.